Sabriba KRIEF, Membre du Comité scientifique SfZ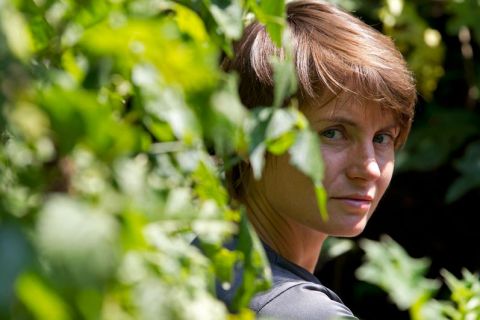 Sabrina KRIEF, Brunois F (2017). « L'interspécificité du pharmakôn dans le parc Kibale (Ouganda) : savoirs partagés entre humains et chimpanzés ? », Cahier d'Anthropologie Sociale Tuer ou Guérir. L'Herne.
KRIEF, S., Berny, P., Gumisiriza, F., Gross, R., Demeneix, B., Fini, J. B., … & Wasswa, J. (2017). « Agricultural expansion as risk to endangered wildlife: Pesticide exposure in wild chimpanzees and baboons displaying facial dysplasia ». Science of the Total Environment, 598, 647-656.